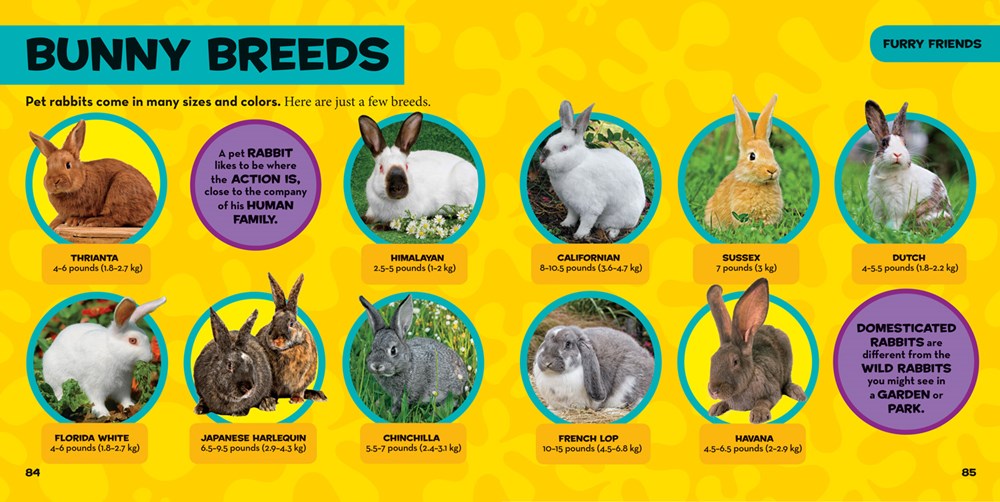 Title:

Little Kids First Big Book of Pets
Author:

Catherine D. Hughes
Publisher:
National Geographic Kids
What is a pet? How many different types of pets are there? How do you train a dog or cat? Parents and teachers may be riddeled with these types of questions from kids who are curious animal lovers. This handy guide to all things pets has plenty of insight on all sorts of animals that people keep as pets.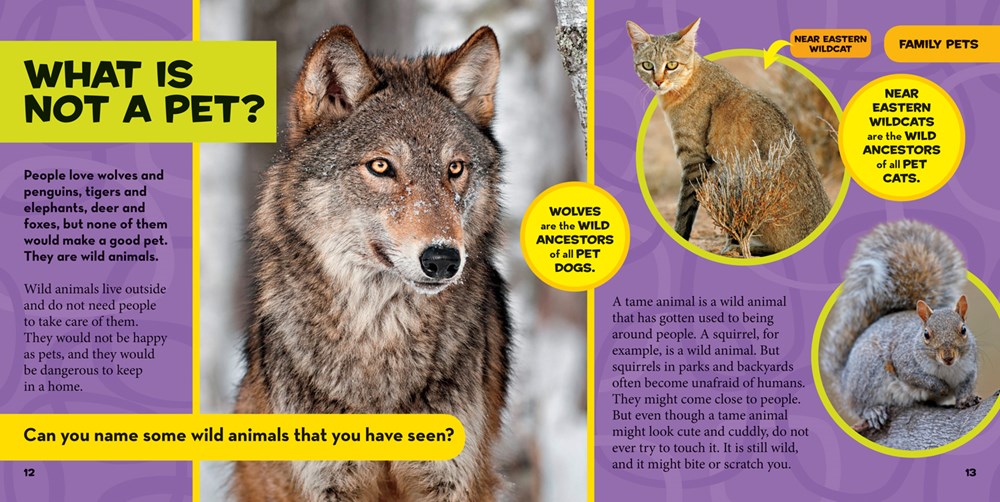 Five simple chapters cover the complexities of the various types of pets from dogs to cats to snakes. Young readers will learn about anatomy, training, food, and even which animals make the best pets. Colorful photos along with fun facts games and interactive questions will keep readers engaged. There is even a special section for parents that has tips, resources and a glossary. Big bold pages show animals at their best.
Parents and teachers will love this handy tool to share with kids how to choose, handles and care for their pets. Kids will be able to read about fun facts and tips for various animals.
Courtesy of Media Masters Publicity