It's that time of year when Kristi's Book Nook participates in these fun annual blog hops with lots of fun prizes to share. Be sure to follow, share and visit all of the participating blogs.

If you want to win Frankie's Scared Of Everything be sure to share on social media, following me on Twitter and don't forget your name and email.
Title: Frankie's Scared of Everything
Illustrator: Mathew Franklin
Publisher:
Building Block Press
Are you afraid of monsters, dogs, math or even sports? Frankie is. He is often found running away, hiding from or even gasping at noises or things he thinks are out to get him. But for Frankie, night time is the worst. When his mom tells him good night his mind takes over and his imagination soars into the unknown. Frankies sees a giant blue moleman, a wailing giant green sea creature, and even a big dino scratching. Frankie's imagination, or is it, is out of control.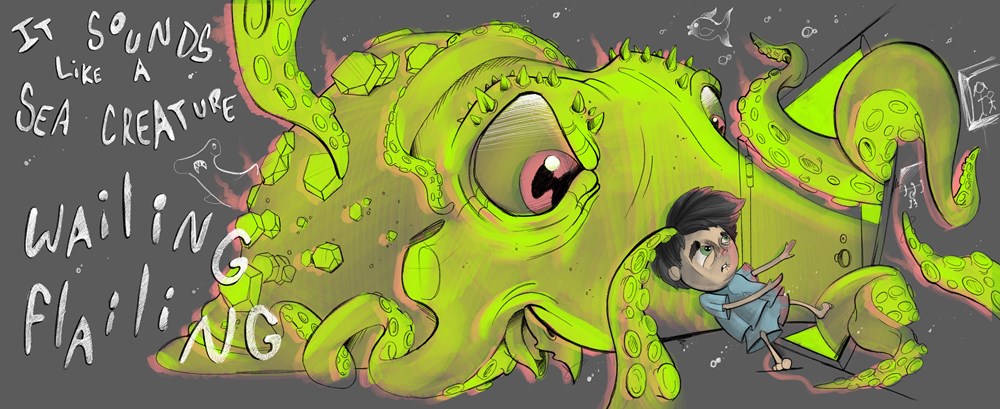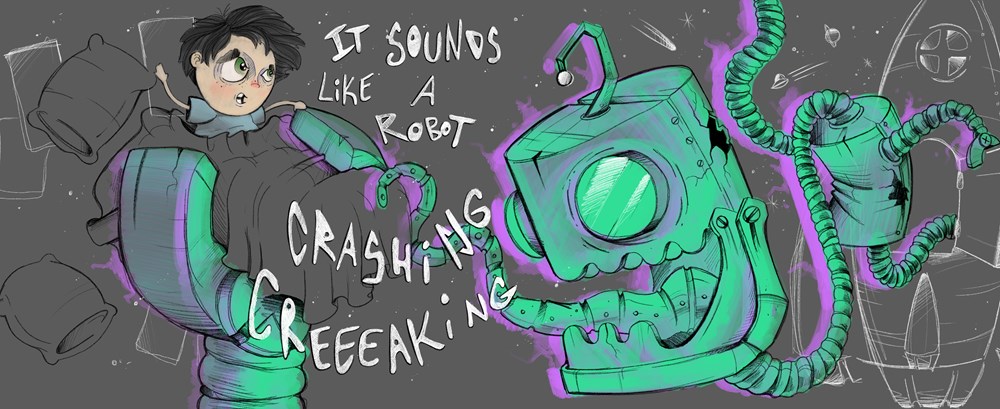 Author and illustrator Mathew Franklin has created a fast fun read for kids who love things that go bump in the night. The illustrations, with the feeling of graphic art, are absolutely fantastic and the colors make the creatures found here seemingly jump off the pages. Basic sentence structure make reading easy for a beginner. Parents and teachers can share this guide as a tool to discuss over-active imaginations and what most frightens kids.
About the author/illustrator:
Mathew Franklin is a tattoo artist, painter, graphic designer, and musician. After receiving degrees in painting and photography from Miami University he immediately became a staple in the art scene in Columbus, Ohio where he currently resides.
Courtesy of Media Masters Publicity