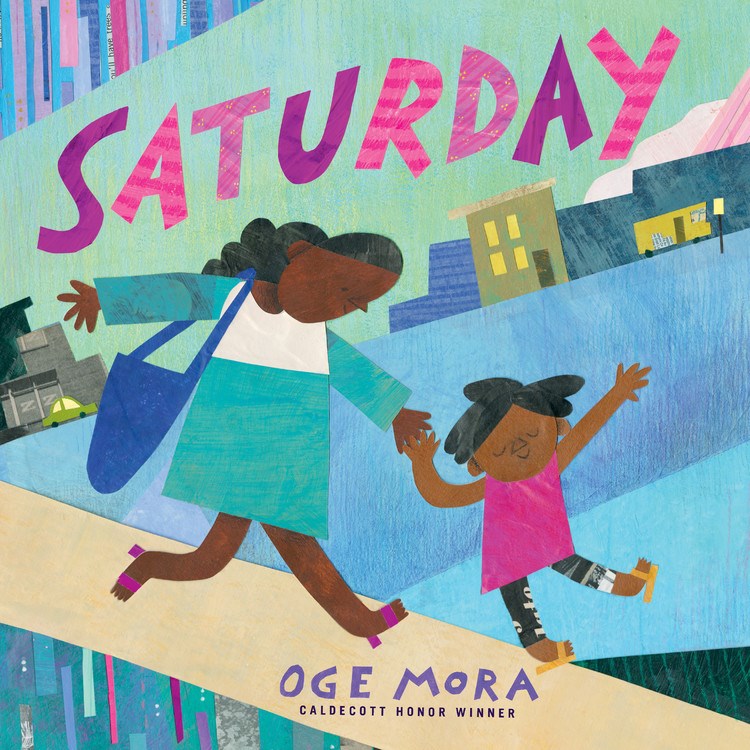 Publisher:
Little Brown & Company
Saturday is always a great time to spend with a loved one. But, sometimes a planned day doesn't always go as planned. This is just that story. The question is can you make the best of it?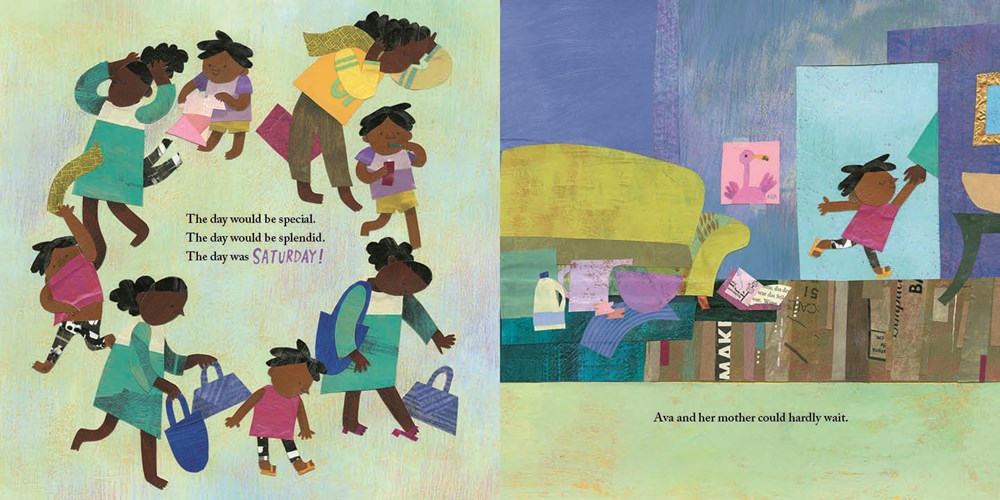 Ava and her mother love Saturdays. They always plan fun things to do together. Ava's mother works every other day of the week which is why Saturday is such a special day. They get to spend the entire day together. This Saturday they make plenty of plans, but nothing went as planned. The library story hour was cancelled, when they went to the salon, they left only to have their hair ruined by a car and a puddle, then the picnic in the park was ruined by too much noise. The puppet show was the final straw. Momma left the tickets on the table. Ava had an idea how to make up for the special day. What do you think they did?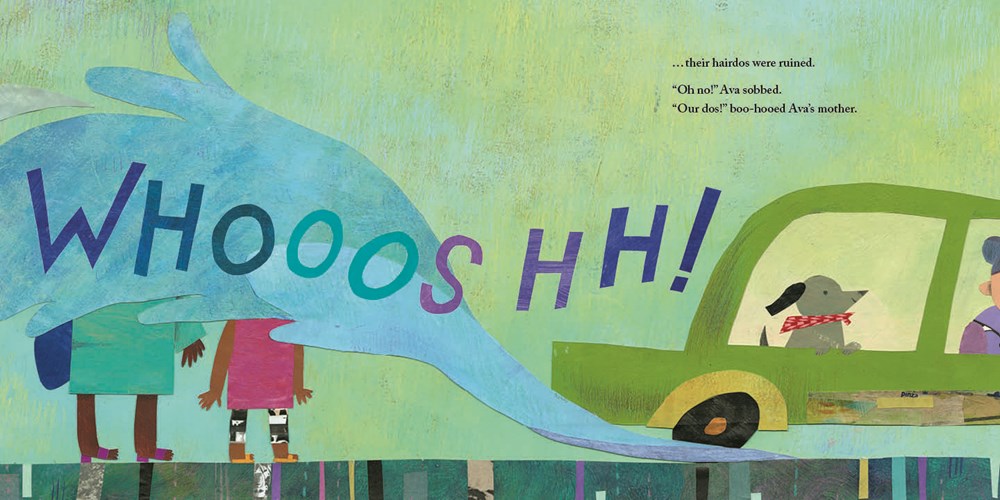 Author and illustrator Oge Mora, has put together a delightful story of family. Young readers will have fun reading and looking at the collages of color that bring the story to life. Easy to ready sentences make this story fun for beginners and for a read-a-loud to young toddlers.