Illustrations: Mike Curato
Publisher:
Little Brown & Company
One little girl who loves to create lets nothing stop her. She imagines if she didn't have a pencil to create on her canvas, she would use things like paper, wood shards, wallpaper, dirt, flowers and even sand. Her imagination allows her to express whatever her mind can conjure up.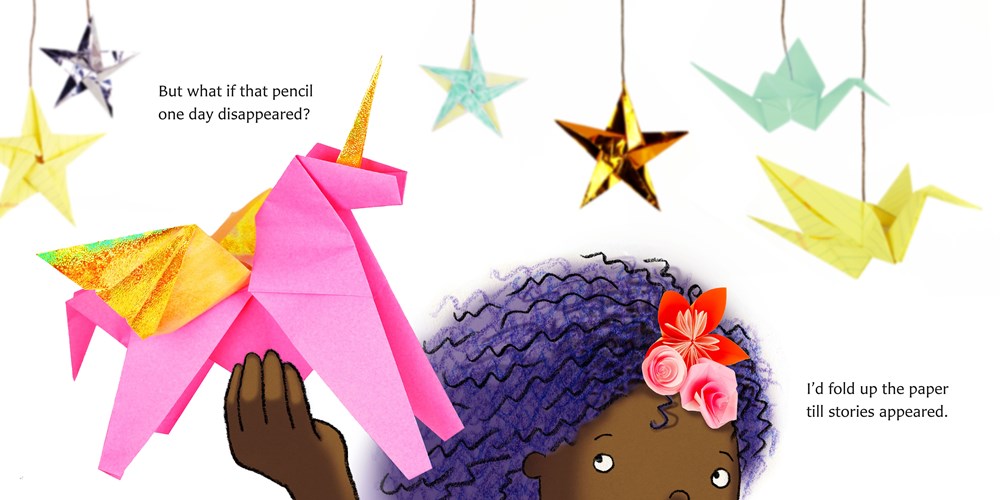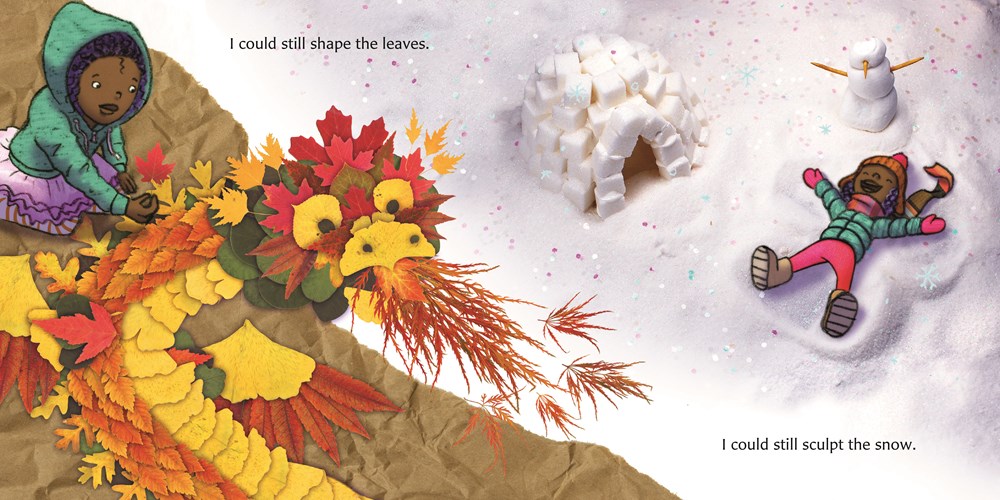 This story is vibrant in color and expression of all the things the character thinks up. This book is perfect for beginners with simple sentence structure that's easy to navigate. It will hold the attention of listeners and parents can ask kids what types of things they would like to create. This is also a great story to share before art time.